How To Avoid Buying Fakes: Gay Underwear & Counterfeit Sellers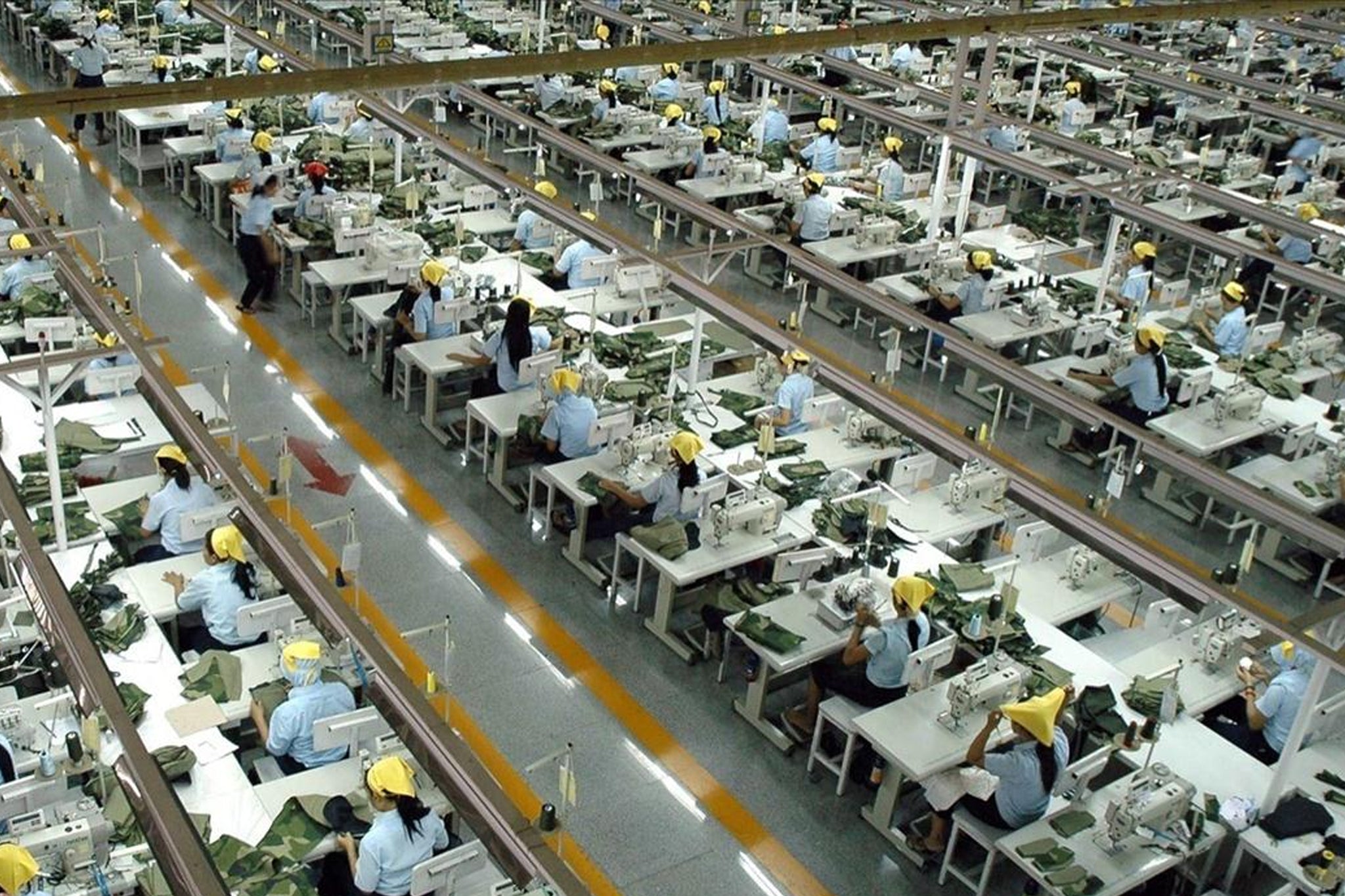 I'm sure you all know that there is a huge market for counterfeit products, particularly when it comes to high-end items such as clothes, bags, shoes & even make-up.. but did you know this is also a problem when it comes to buying your jockstraps?
Unfortunately, almost anything is copyable as many unhappy chaps have found out when they've received their order from sellers, listing incredibly cheap products on platforms such as Ebay, Amazon, Etsy and even their own websites.
Many unsuspecting guys like yourself are trawling the internet trying to find the best deal on a sexy PUMP! Jockstrap, or a cheeky Andrew Christian Brief, and of course - naturally, they're drawn to the extremely cheap price these counterfeit-cowboys are displaying. 
Upon receiving the products, many customers then realise they've been duped. Majority of the products you receive have been made cheaply, and very poorly, in a Chinese-based factory. The product you'd hoped for is unlikely what you'll receive, customers have reported receiving products that are far too small (due to China's different measurements), the wrong colour, coming apart at the seams, or just completely different to the sexy number they thought they'd ordered.
So.. how do you make sure the supplier is an authorised and genuine stockist of these big brands? Follow our tips below to make sure the next time you order a sexy Andrew Christian Jockstrap, thats what you receive:
IF ITS TOO GOOD TO BE TRUE, IT PROBABLY IS..
Due to the extremely poor materials used, costs are low - meaning they can bring these products to the market at a very small price and still make a profit. We all love a bargain, but if somebody is selling you a PUMP! Jockstrap for £4 - its highly unlikely its made by PUMP!
ALWAYS CHECK FOR VERIFIED TRUSTPILOT REVIEWS
TrustPilot is a fantastic way to make sure the company your parting money with is worth doing so. Customers can leave honest reviews based on their experience, and this is a great way to find out if the seller is genuine and authorised. Many brands focus heavily on their TrustPilot score, as we do - click here to see our TrustPilot profile.
CHECK THE SHIPPING TIMES BEFORE PLACING AN ORDER
This is a really good way of understanding where your product is coming from. Most counterfiets come straight from China, and have a shipping time of 14 to 30 days, although it can sometimes take up to 3 months to receive your order - if ever.
STAY ALERT
These are a few ways of spotting the fakes from the officials. Stay alert when you're making your underwear purchases. JOCKBOX is an official UK stockist of gay men's underwear.