If you're a fan of sport and fashion combined to produce some super sexy menswear, then PUMP! Underwear will have something for you. Using a carefully selected range of high-quality fabrics, PUMP! adds bold and colourful styles to their impressive collection of jockstraps, briefs, boxers and more.
JOCKBOX IS AN

OFFICIAL STOCKIST OF PUMP UNDERWEAR
THE PUMP! UNDERWEAR

GALLERY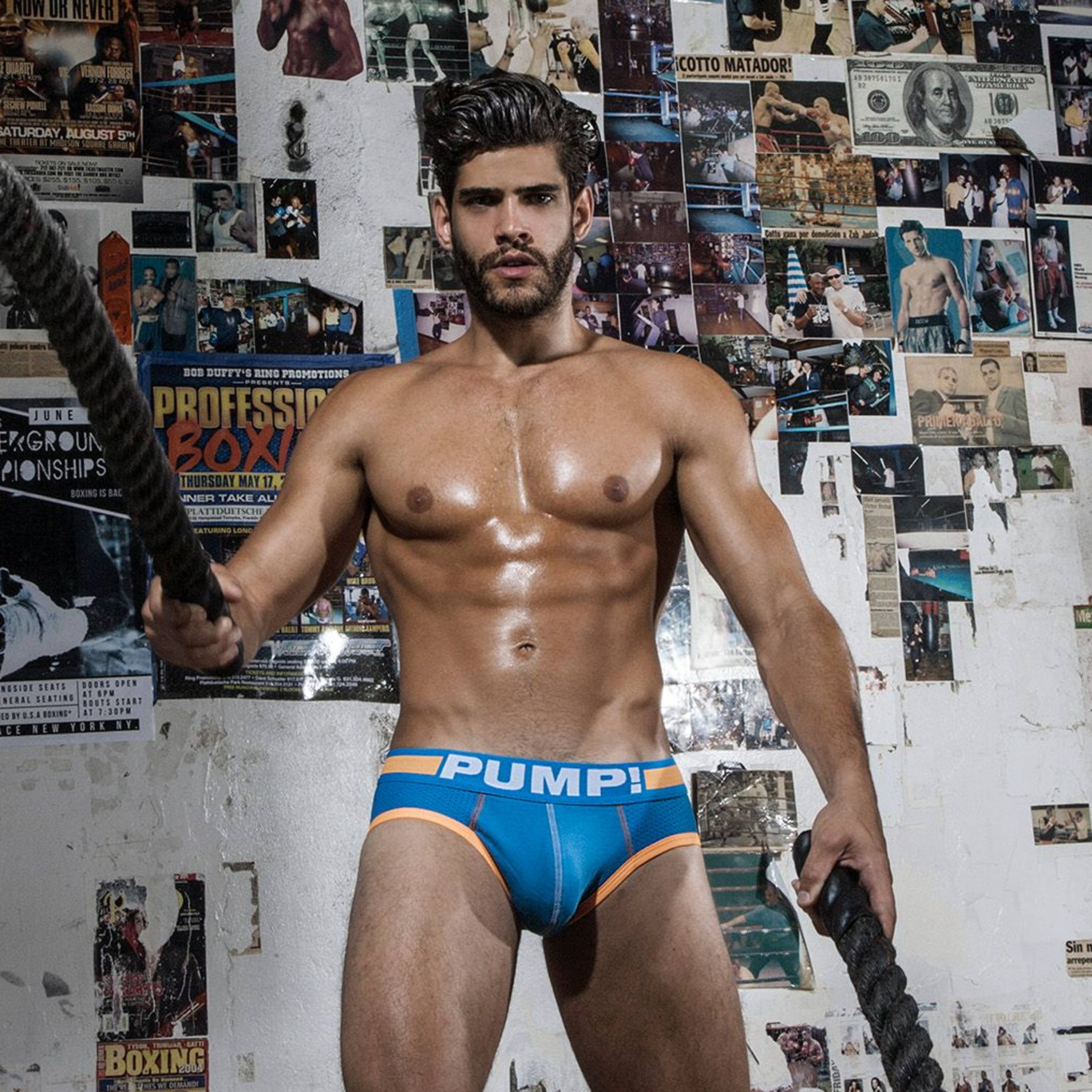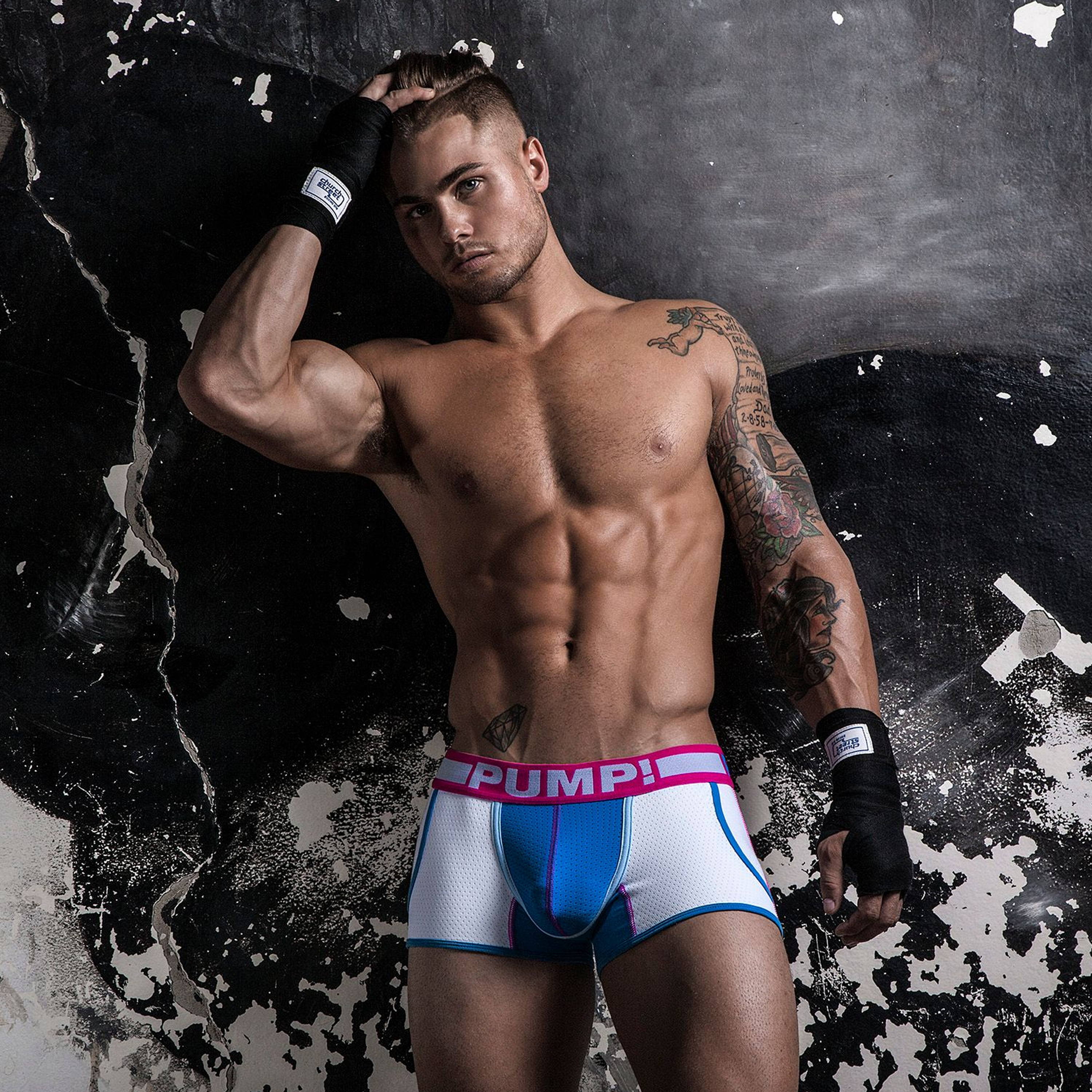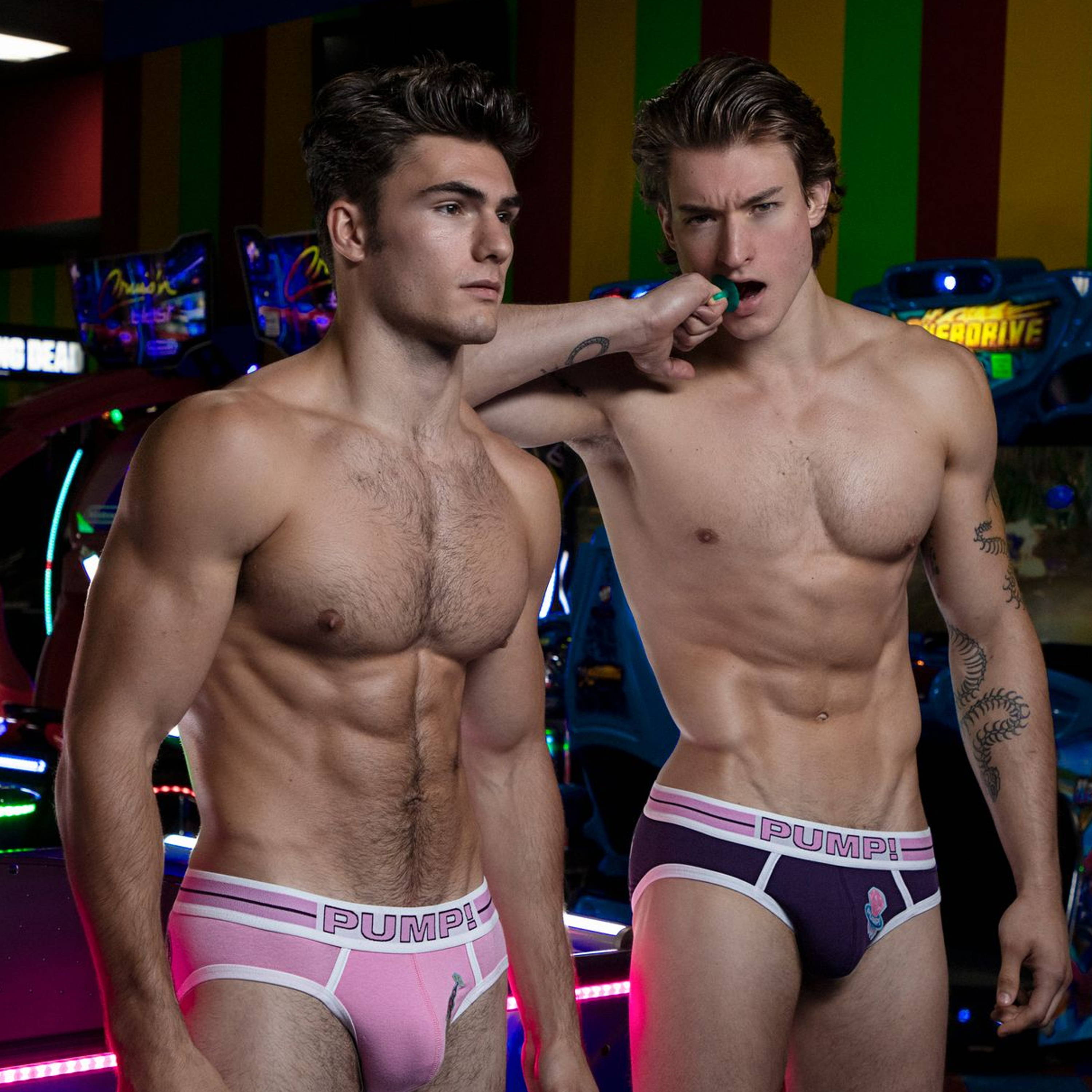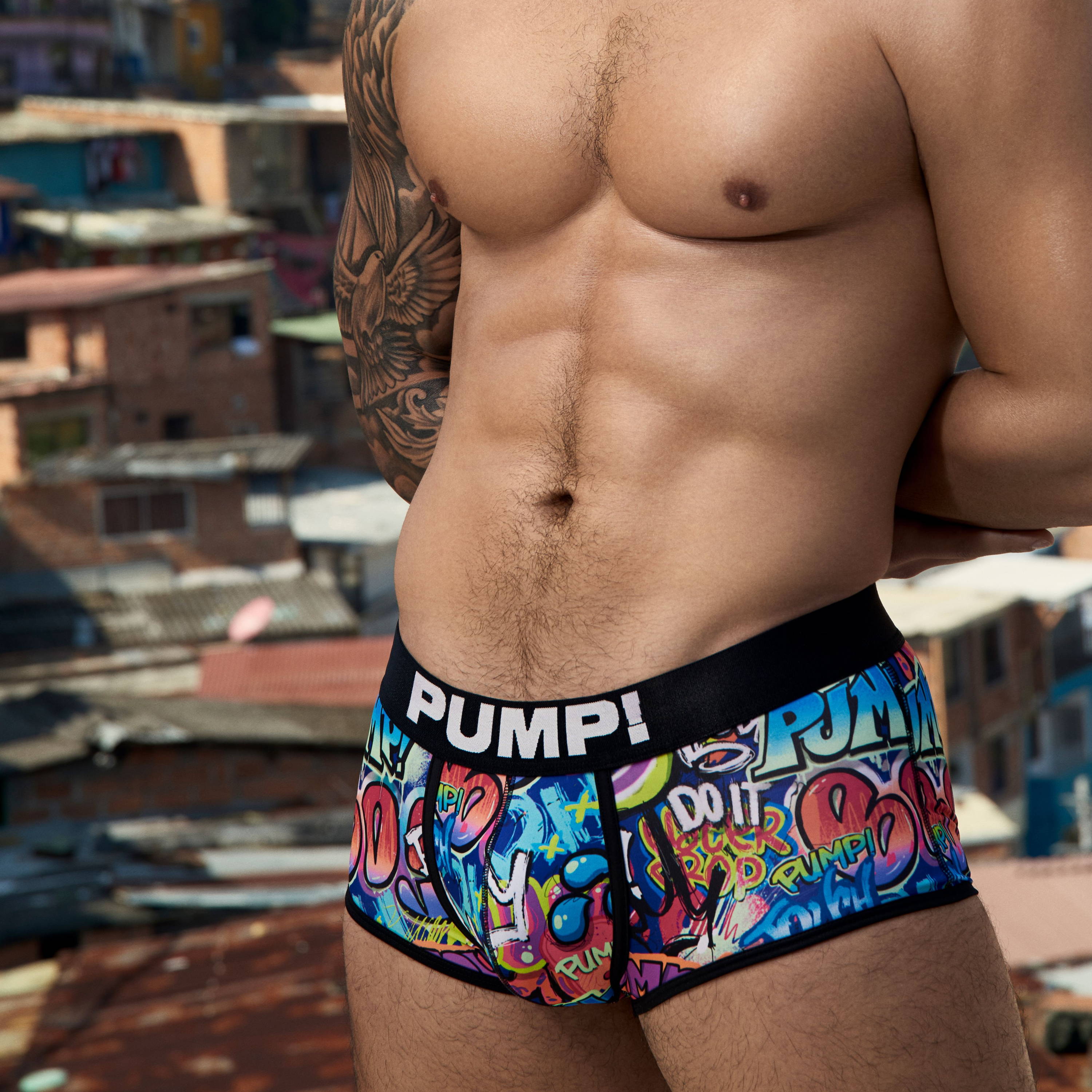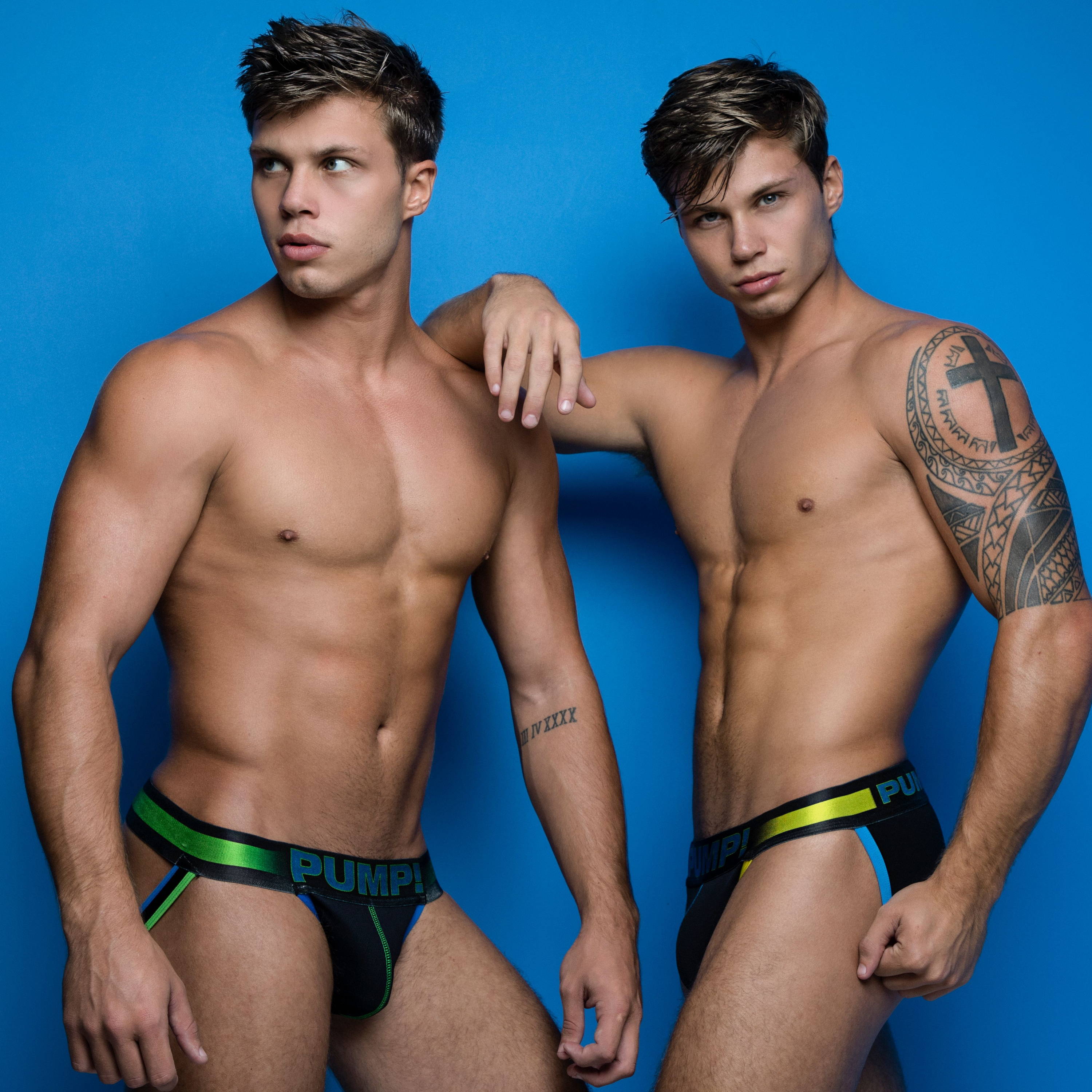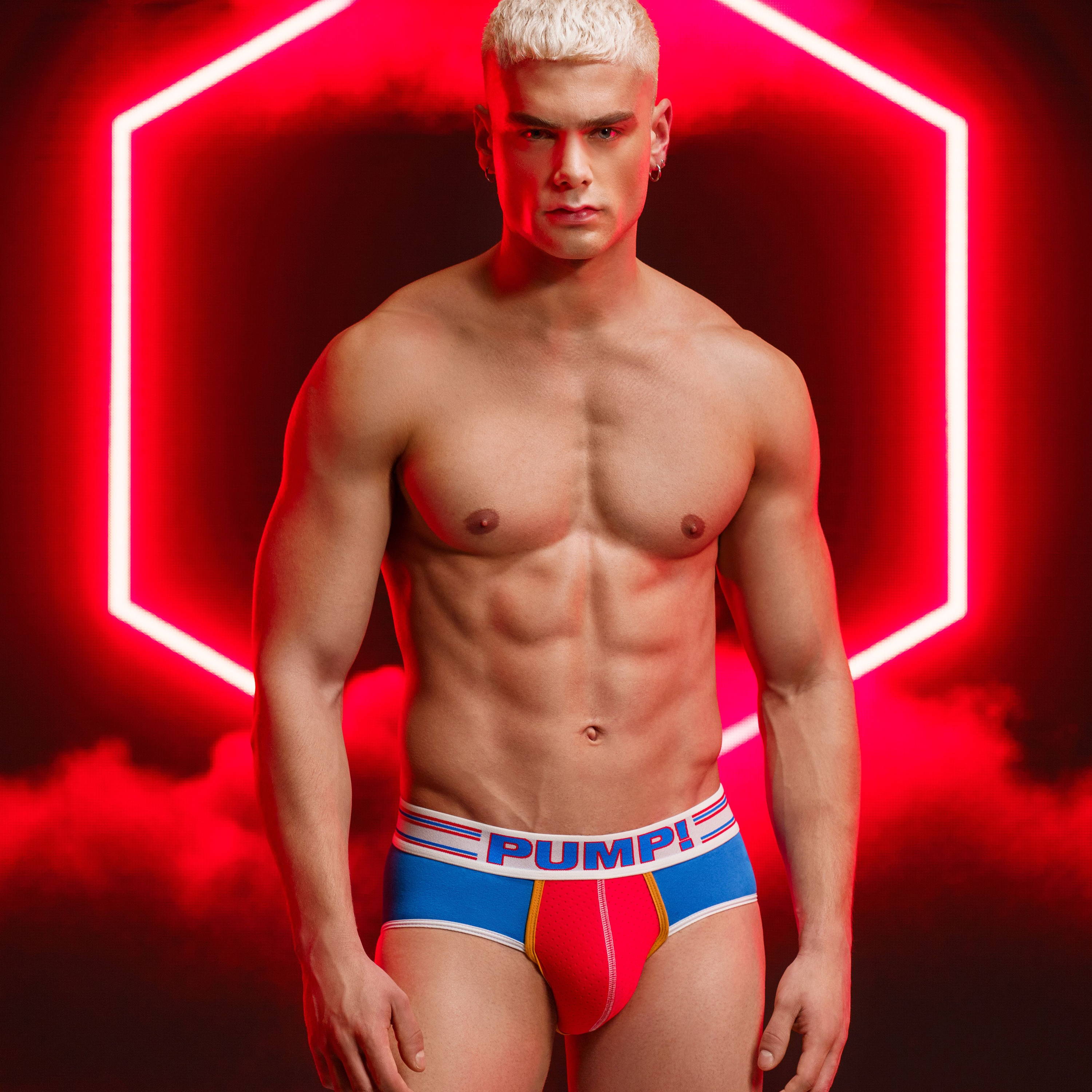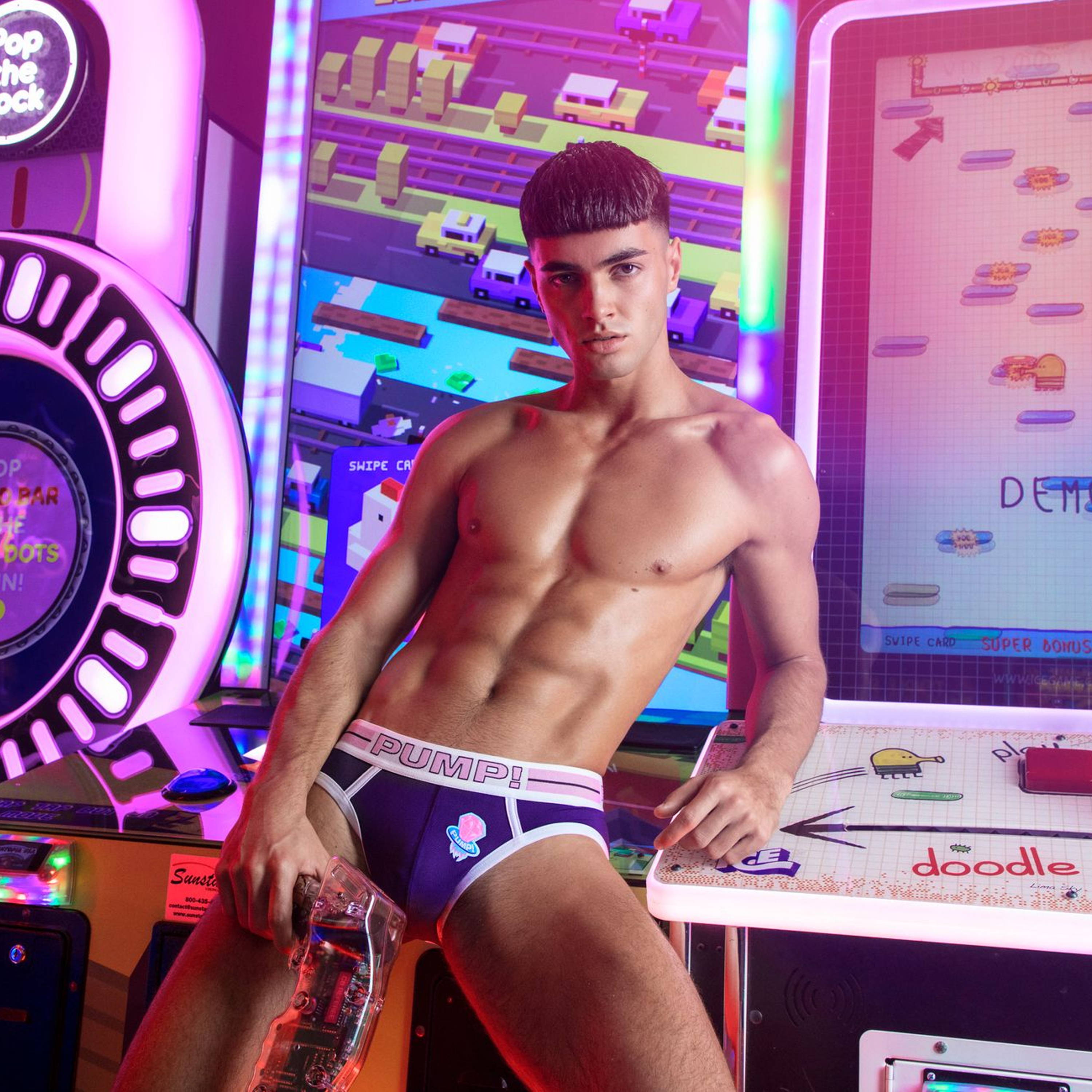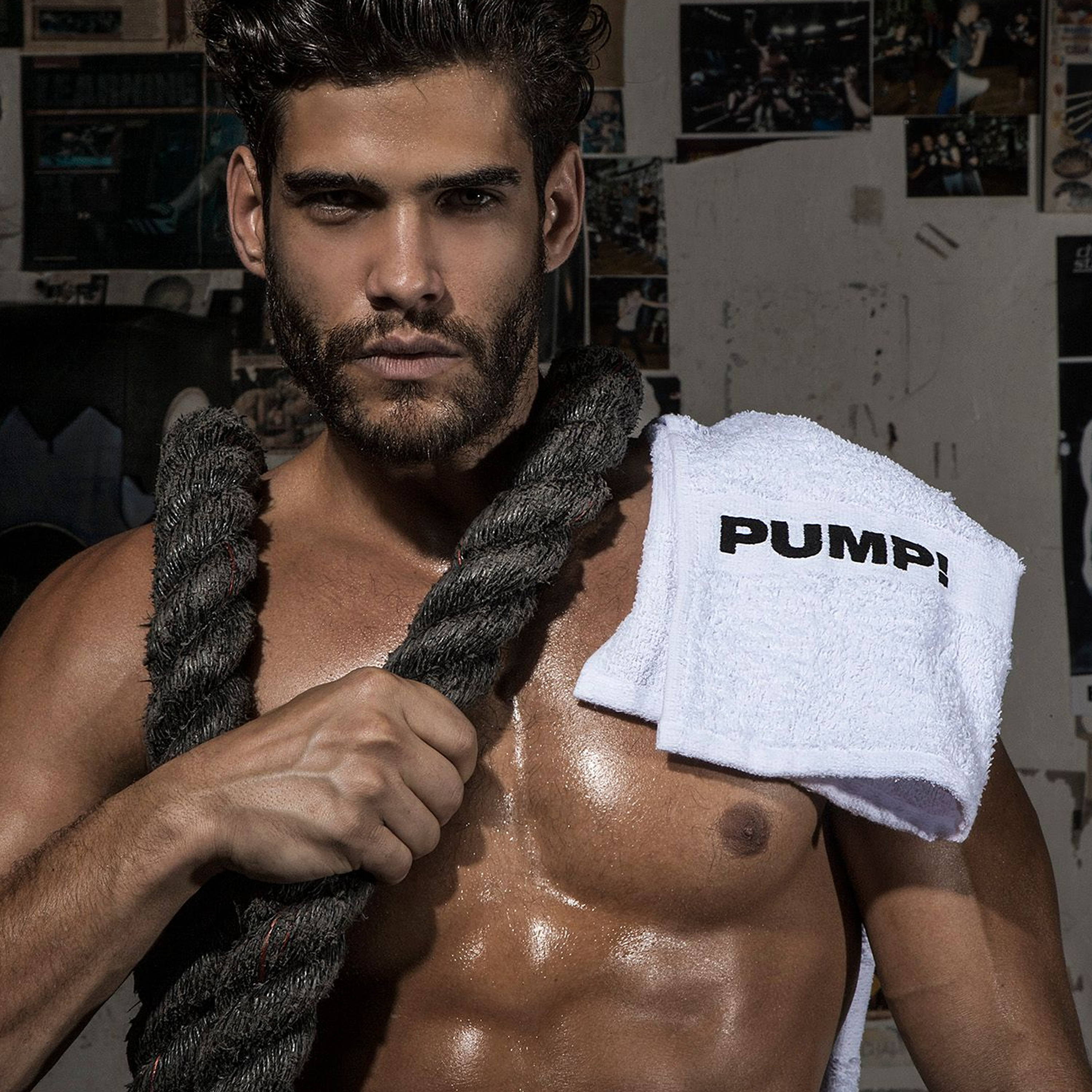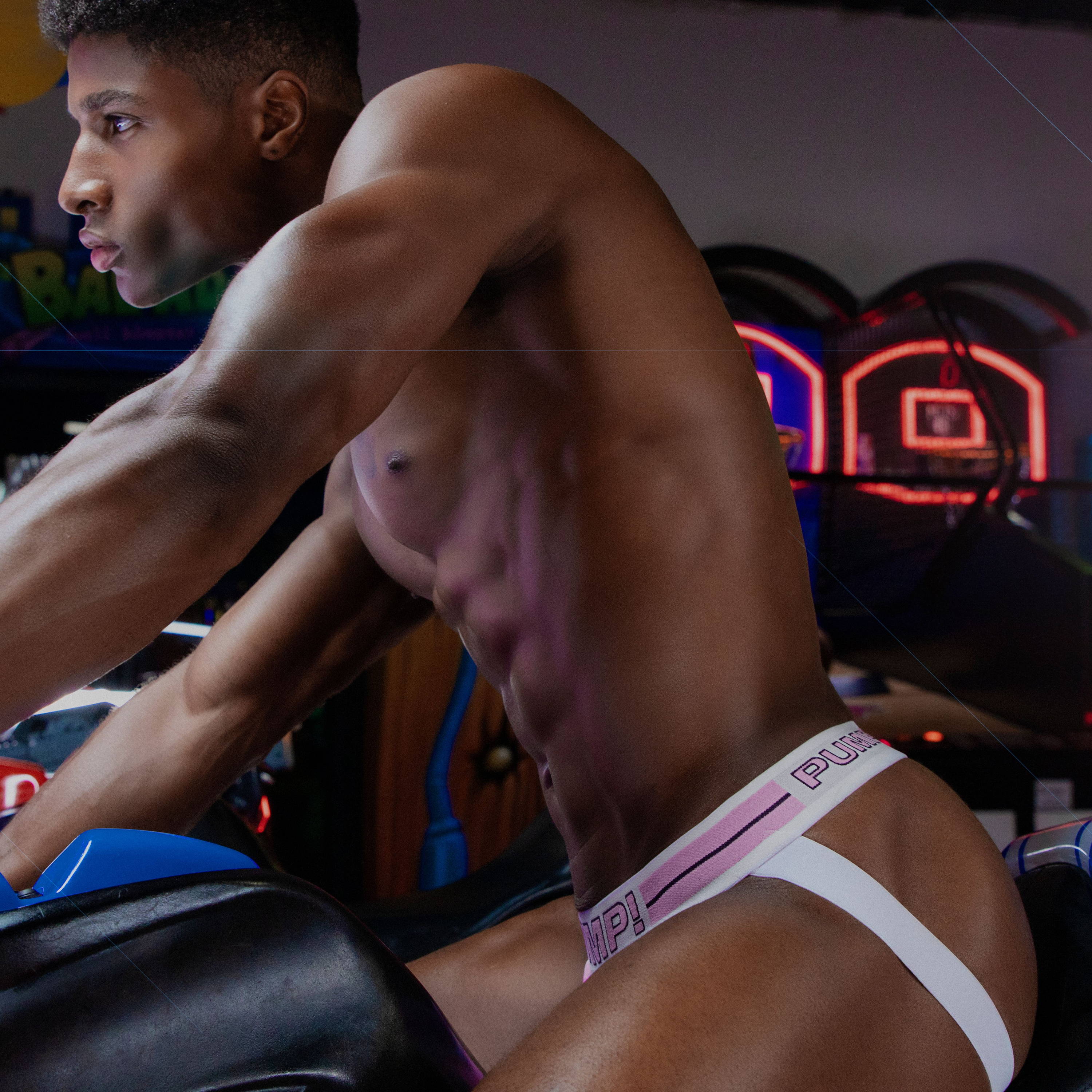 WHERE IS PUMP! UNDERWEAR BASED?
PUMP! is a Canadian brand based in Montreal.
WHAT PRODUCTS DO PUMP! MAKE?
PUMP! offer a huge range of sporty-style products including jockstraps, briefs, boxers and swimwear.
WHAT IS PUMP UNDERWEAR! ALL ABOUT?
PUMP! has truly mastered the art of combining that sporty masculine vibe with premium fabrics and daring designs to create an impressive range of super sexy, and super sporty styles.
PUMP! UNDERWEAR SIZE GUIDE
UNDERWEAR WAIST SIZE IN INCHES
Small 28" - 30"
Medium 30 - 32"
Large 32" - 34"
XL 34" - 36"
PUMP! UNDERWEAR WASHING GUIDE
Cold/Low Temperature Machine Wash.
Hang to dry. Do not tumble dry.